Helmut Newton. Legacy
Immagine: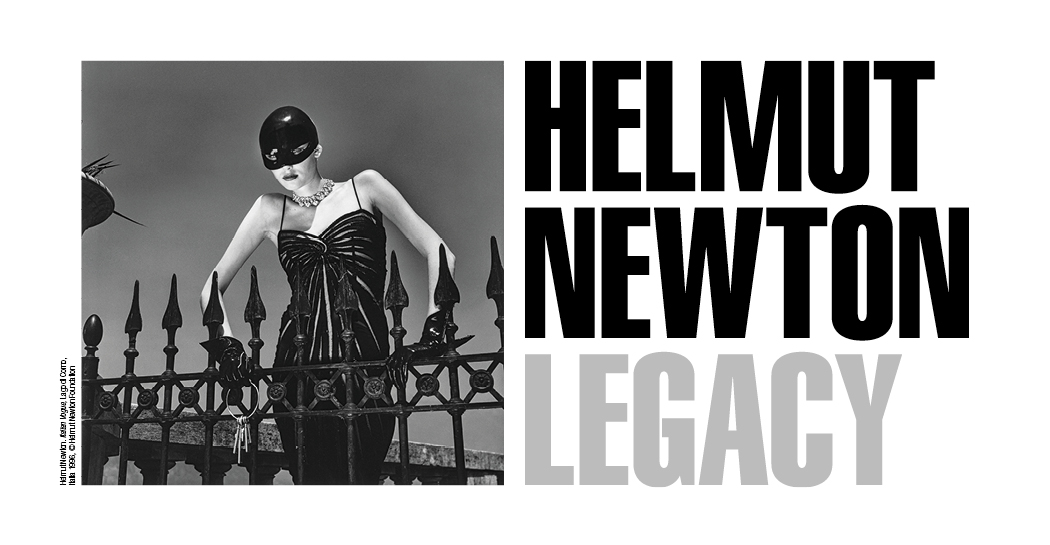 18/10/2023 - 10/03/2024
Museo dell'Ara Pacis,
Ingresso alla mostra da Via di Ripetta n. 180
An exhibition displaying more than 200 shots – 80 of which displayed here for the first time - by one of the most popular photographers.
An elegant, provocative, and revolutionary artist. One hundred years after his birth, the Museo dell'Ara Pacis in Rome is hosting the vast retrospective HELMUT NEWTON. LEGACY, conceived to celebrate the photographer (Berlin, 1920 - Los Angeles, 2004) and postponed due to the pandemic. A journey through his adventurous life through more than 200 shots, some of which have never been seen before, magazines and documents, to take a new look at the work of a 20th century protagonist who used to describe himself as follows: "My job as a portrait photographer is to seduce, amuse and entertain".
The photographer, born Helmut Neustädter, whose surname was later anglicised into Newton, was born in Berlin in 1920 to a wealthy Jewish family and was already familiar with the camera at the age of 12, so much so that at 16 he worked as an apprentice to the famous fashion photographer Yva, experimenting with his first self-portraits, staged with great confidence. In 1938 he was forced to leave Germany due to anti-Semitic persecution and, after a passage to Trieste, he embarked for Australia where he opened a small photography studio that would mark the beginning of his career.
The exhibition traces the life, both human and professional, of a man who is remembered as the author of shots that have made the history of the photography, appearing on the most important covers of fashion magazines and enriched by a corpus of unpublished works revealing lesser-known aspects of his work. Some 80 photographs are in fact on display for the first time in this exhibition. Evidence from archive materials such as contact prints or special publications complete the exhibition.
Six chronological chapters recount Newton's photographic experience: from his beginnings in the 1940s and 1950s in Australia to his final years of production, passing through the 1960s in France, the 1970s in the United States, the 1980s between Monte Carlo and Los Angeles and the numerous shoots around the world in the 1990s.
The visitor has the opportunity to enter into the heart of the creative process to discover the secrets of images that have become part of our visual and collective memory, such as the Big Nudes series that was to become his most successful book.
His eye brought a revolution in fashion photography, as evidenced by his shots of the creations of fashion designer André Courrèges, taken for the British magazine Queen in 1964, and his collaborations with personalities such as Yves Saint Laurent, Karl Lagerfeld, Thierry Mugler, Chanel and many others. His name entered the photographers' elite when in 1961, at the invitation of Vogue Paris, he moved with his wife June to the French capital, where he perfected his style. A specific focus is devoted to fashion shoots considered avant-garde at the time, such as those inspired by the films of Alfred Hitchcock, Francois Truffaut and Federico Fellini - not just shots, but real stories containing intriguing details. Moving from one section to the next, it is possible to glimpse Newton's intense portrait activity, which has immortalised famous faces such as Gianni Versace, Andy Warhol, Charlotte Rampling, Romy Schneider, Catherine Deneuve, Mick Jagger, Nastassja Kinski, David Bowie, Elizabeth Taylor and Arthur Miller, to name but a few.
The exhibition dedicates considerable space to the photographer's professional experience in Italy and his fruitful relationship with the Italian publishing industry. An important cooperation that allowed him to capture the fascinating atmospheres of cities such as Montecatini, Florence, Milan, Capri, Venice and, of course, Rome. Newton was at home in Rome, as eight shots set in the capital, mostly from the series known as Paparazzi, recount. This photo sequence, together with two other fashion images, once again testifies his ability to create ephemeral and intense atmospheres by transforming a photo into a vision.
In the same spirit of the experiences of recent exhibitions and renewing the Sovrintendenza Capitolina's commitment for the accessibility, the exhibition Helmut Newton. Legacy is designed to be enjoyed by the widest possible audience thanks to the collaboration with Rai Pubblica Utilità and Rai Cultura, with the Dipartimento Politiche sociali e Salute - Direzione Servizi alla Persona di Roma Capitale and Cooperativa Segni d'Integrazione - Lazio and with Radici Società Cooperativa Sociale. Audio-descriptions, LIS videos and tactile drawings, available in the exhibition and downloadable online, are the tools accompanying the itinerary in its chronological sections, with thematic in-depth analysis of some of the most representative photographs. A tactile visit service and visits with LIS interpreters are also provided free of charge throughout the exhibition's opening period.
IMAGES
Please respect the copyright! There is no charge when using in commection with reporting on the exhibition HELMUT NEWTON. LEGACY (October 18, 2023 – March 10, 2024) at Museo dell'Ara Pacis, Rome. These images are only to be used once and only for press purposes promoting the exhibition HELMUT NEWTON. LEGACY. They are supposed to be printed in full, i.e., may not be cropped, nor tipped sideways or overwritten. The right of use for title-page or cover imprints have to be approved especially by the Helmut Newton Foundation.
All image data must be deleted from all media/storage devices after usage. Please send us two copies of your article:
Helmut Newton Foundation, Jebensstraße 2, 10623 Berlino
Dr. Matthias Harder, Tel.: + 49 (0)30 / 31 86 48 56
Nadine Dinter, Tel.: + 49 (0)30 / 39887411, Cell.: + 49 (0)151 123 70 951
Information
, Ingresso alla mostra da Via di Ripetta n. 180
Opening hours
From 18 October 2023 to 10 March 2024
Daily from 9.30 to 19.30
24th and 31st December 9.30am-2pm
Last entrance one hour before closing
Closed 25 December
Before planning the visit CONSULT THE NOTICES
Type
Exhibition|Photography
Curator
Matthias Harder, Denis Curti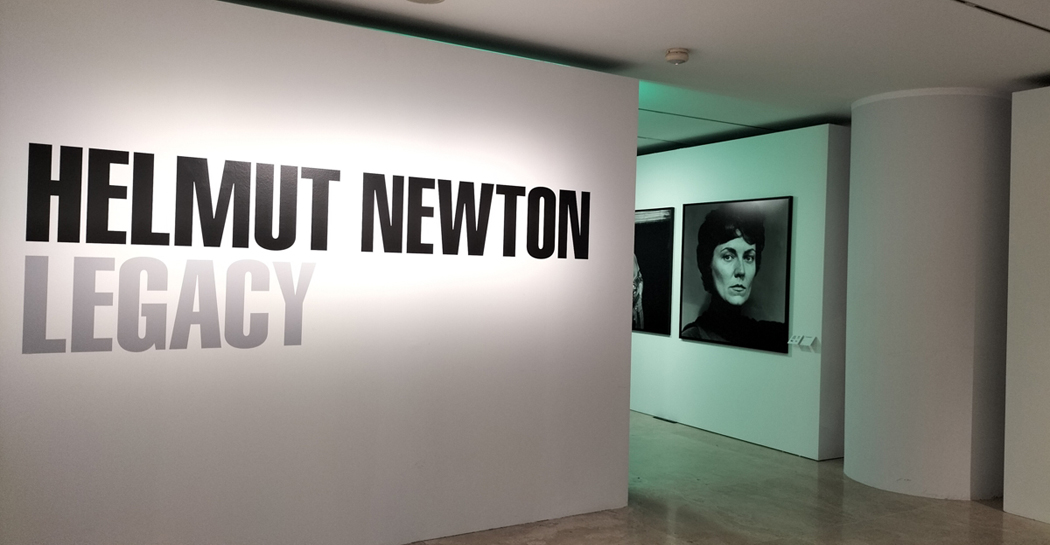 Educational resources for all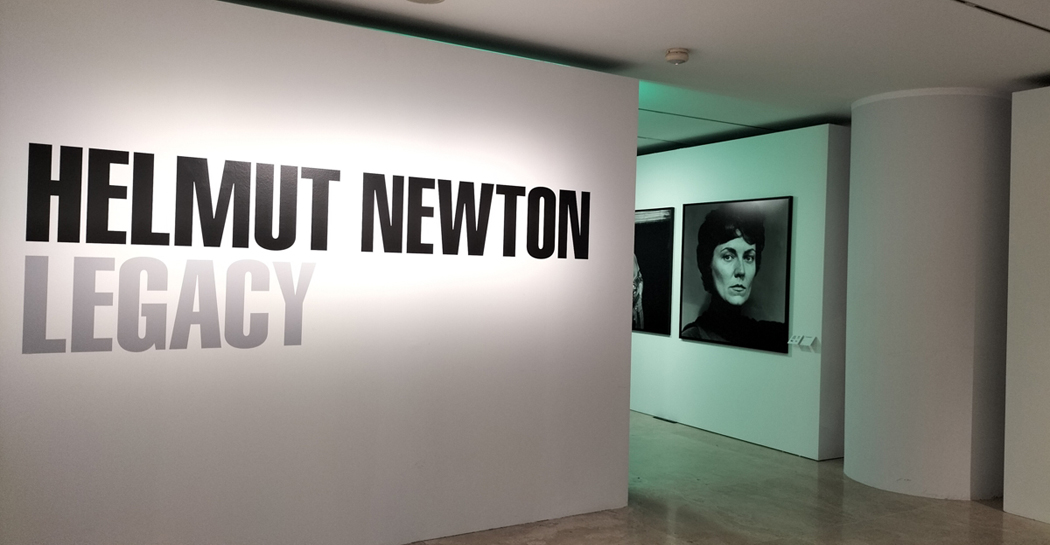 Educational resources for all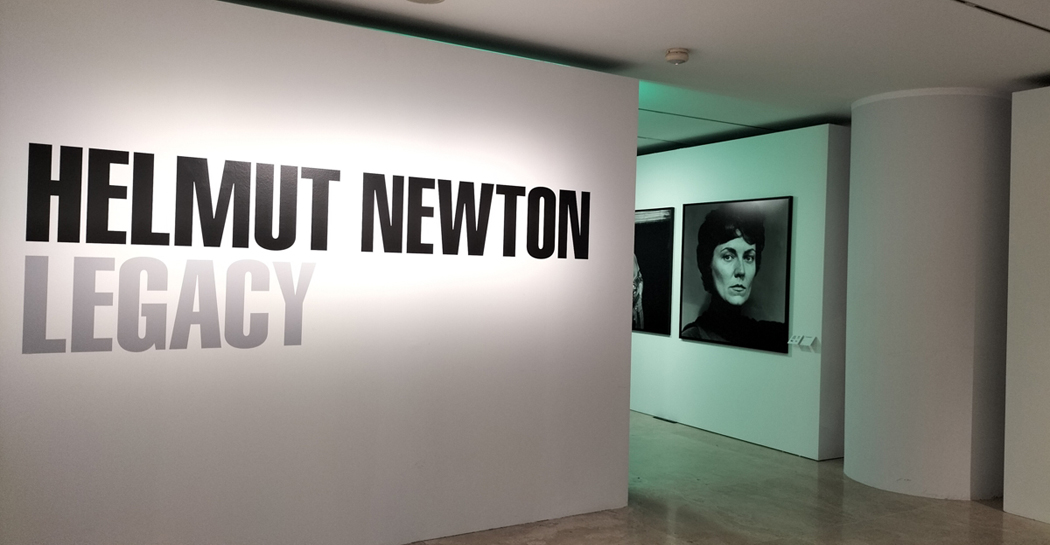 Educational resources for all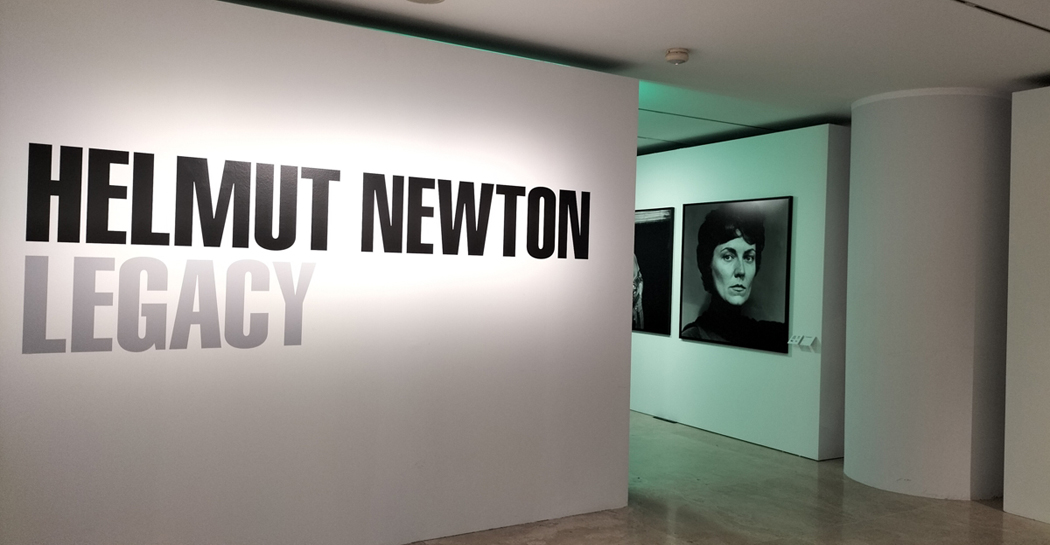 Educational resources for all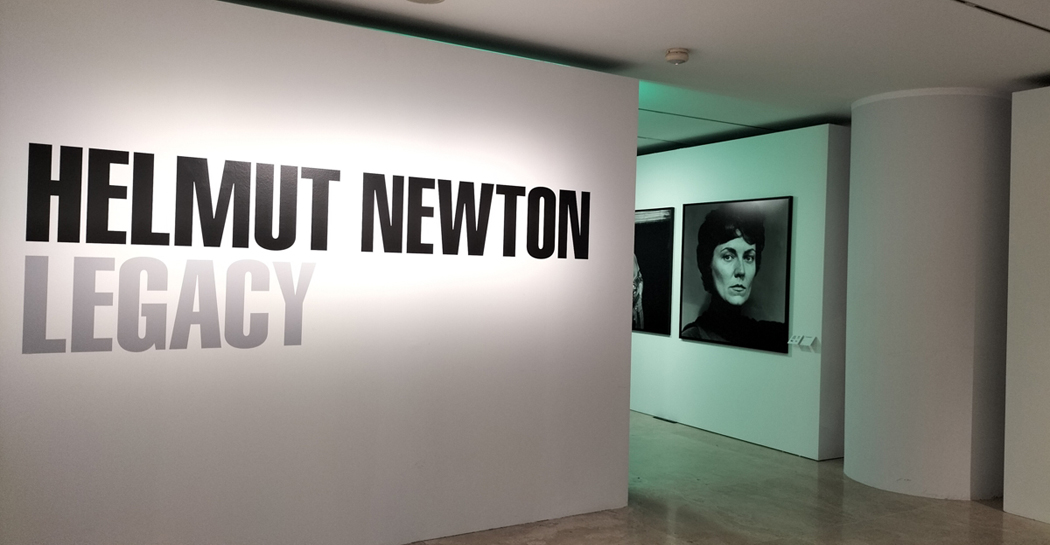 Educational resources for all
Eventi correlati
Currently there are no ongoing activities.