Exhibitions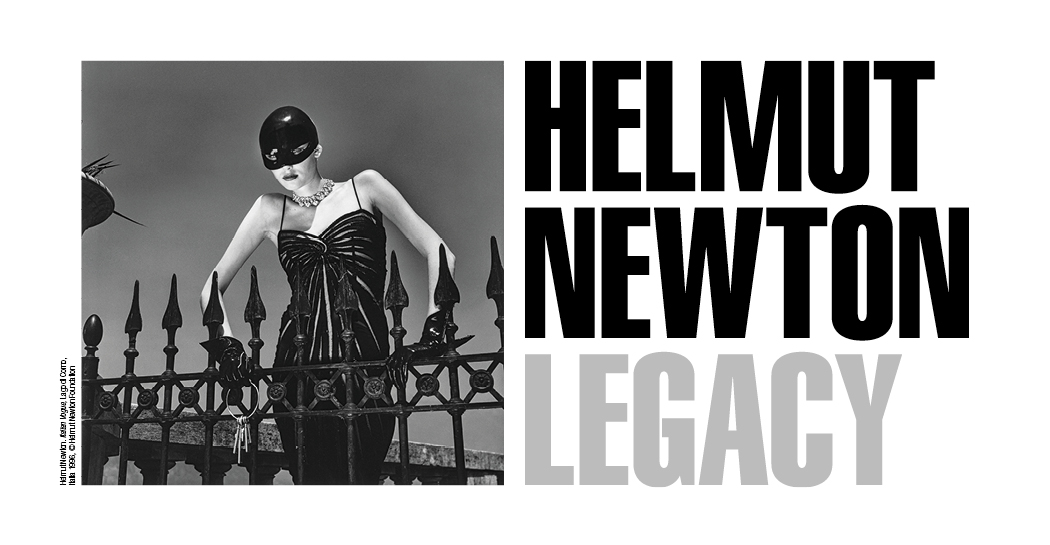 Museo dell'Ara Pacis
-
Ingresso alla mostra da Via di Ripetta n. 180
18 October 2023 - 10 March 2024
An exhibition displaying more than 200 shots – 80 of which displayed here for the first time - by one of the most popular photographers.
There are no planned exhibitions.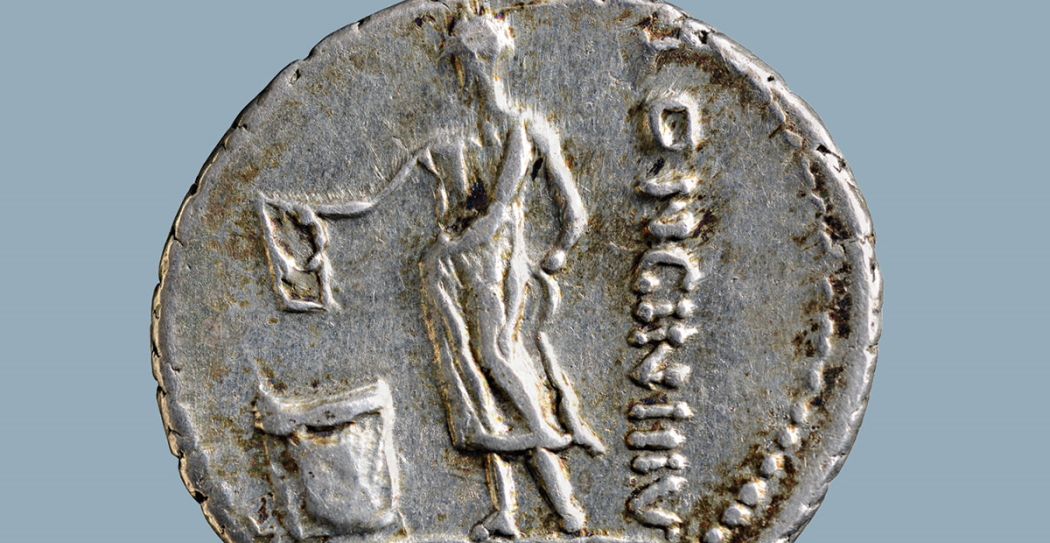 An exhibition that introduces the most significant aspects of the concept of Justice in Rome through more than 80 works: a narrative constructed with the contribution of pieces from the collections of the Civic Museums of Roma Capitale, national museums and institutions, and works from private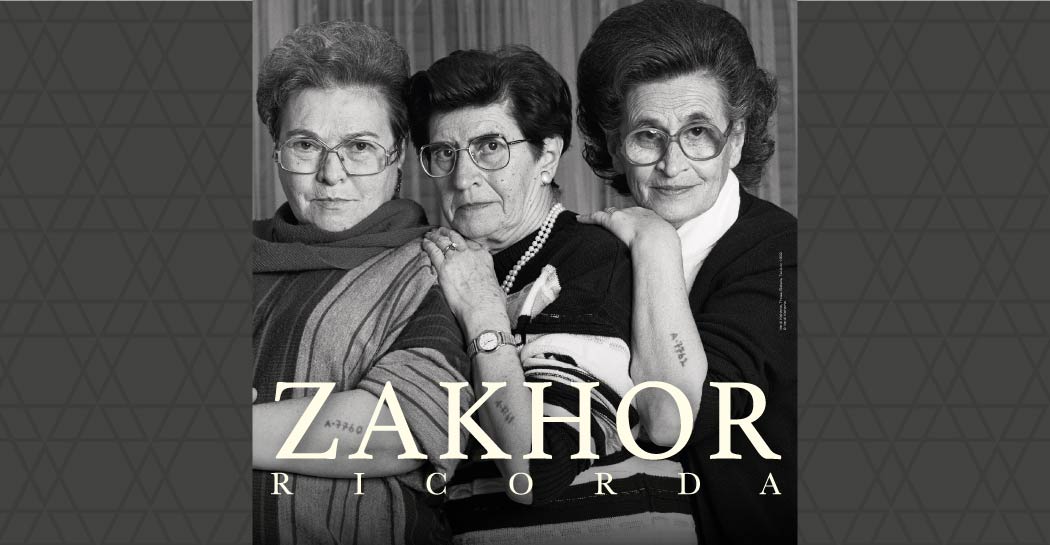 18 January - 12 February 2023
Photography as part of the Zakhor/Ricorda project.